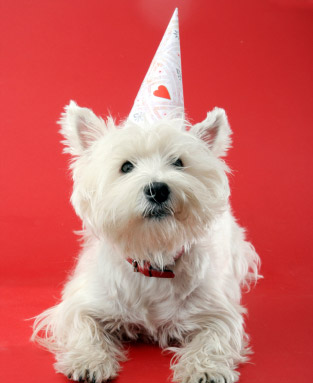 Welcome to the Get Personal With .Me blog. It's a blog and we're going to hopefully be posting a few interesting things for your viewing pleasure.
Updates about the site
Sites we like ( case studies )
Themes (both free and commercial) we like and you may find nice too.
And anything else we can think of so stay tuned.
In the mean time why not take a look at a Free WordPress Theme that we quite like.
It's called The Morning After and it comes to us from Woo Themes.
You can see a live demo of the theme over on the Woo Themes site. It's a crisp clean theme with a few nice features such as a number widget areas / latest posts and featured posts.
So why not grab your personal .me name today, download a nice theme and get up and running with Blacknight and Get Personal With .Me.